In my last blog post ("Coming out of the cold") I talked a bit about how the Rosetta spacecraft, still slumbering in deep space hibernation, will wake up. It's a relatively well-known spacecraft, having been launched in 2004. Although we haven't heard from her in two and a half years, everyone has high hopes that she'll wake up on schedule and make contact.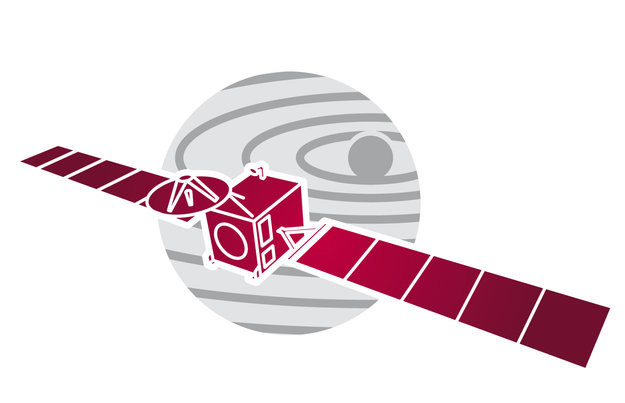 Rosetta is one of the larger ESA missions, approved in 1993 as the "planetary cornerstone" in that round – meaning one of the most expensive planetary missions to date. The technology in Rosetta was cutting edge when it was designed and built; much of it still is, but of course some of it has been surpassed by developments in the last twenty (!) years. One dramatic changes since Rosetta was launched has been the rise of the internet and, more recently, social media.
ESA now has several active social media channels, including a Facebook page, presence on Google+ and of course a Twitter account @ESA. In fact, since ESA has several directorates with different specialities, is multinational, multilingual and has sites in several countries around Europe, there are multiple Twitter account! ESA's official account has a list of these accounts.
The accounts to follow for Rosetta are the ESA Operations team at ESOC, Darmstadt, the ESA Science team and of course the spacecraft herself, ESA Rosetta. As the spacecraft is in hibernation, so also is this Rosetta twitter account – but in two weeks that should change when we first learn if the spacecraft is healthy via this same Twitter account!
It's great to see that ESA is embracing social media in this way. Several ESA missions have Twitter accounts, but for Rosetta they've gone one step further with a competition based around the hashtag
There is a Facebook page for the Rosetta mission with a competition app. To enter the competition you simply have to record a video of yourself, your cat etc. waking up the Rosetta spacecraft. In song, dance – however you like! As long as you try to #WakeUpRosetta! For prizes ESA offers:
"The top ten participants will receive an ESA swag bag filled with some unique space goodies
Better yet: the top ten videos will be transmitted with 20,000 Watts of power into the Universe via ESA's deep-space tracking station network – hello Alpha Centauri!
Best yet: ESA will invite two of the top ten participants to ESOC, our Mission Operations Centre in Darmstadt, Germany, for the landing of Rosetta's Philae probe in November 2014″
You can record your video (on YouTube, Instagram or Vine) and submit it before the deadline of 17:30 UTC, 20 January 2014 – the earliest time we expect to hear something from Rosetta.
Even if you don't record your own video, you can take part by voting on your favourite video until the deadline of 12:00 UTC, 24 January 2014.